Many people do not know the numerous contributions agriculture makes to our state's success despite the industry's importance and historic roots in New Mexico. We are here to share the story of New Mexico agriculture, its families, and communities.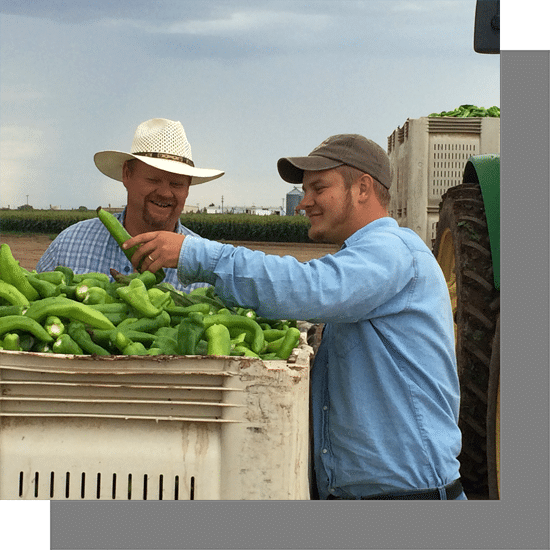 What does agriculture look like in New Mexico?
New Mexico is home to nearly 24,000 farms,
95 percent of which are owned by families!
Feeding the economy
Agriculture represents well over $3 billion dollars in revenue to New Mexico each year.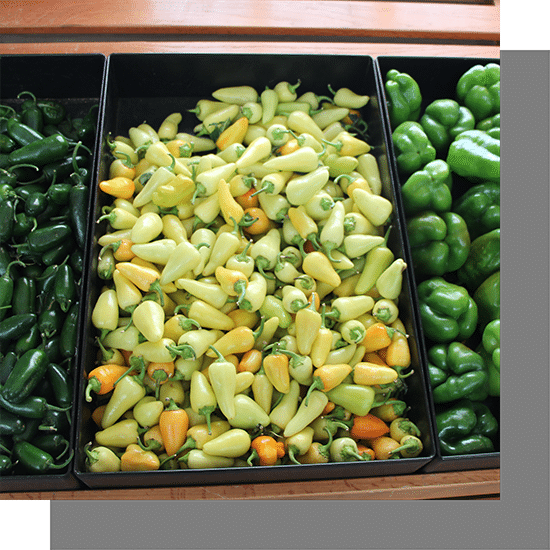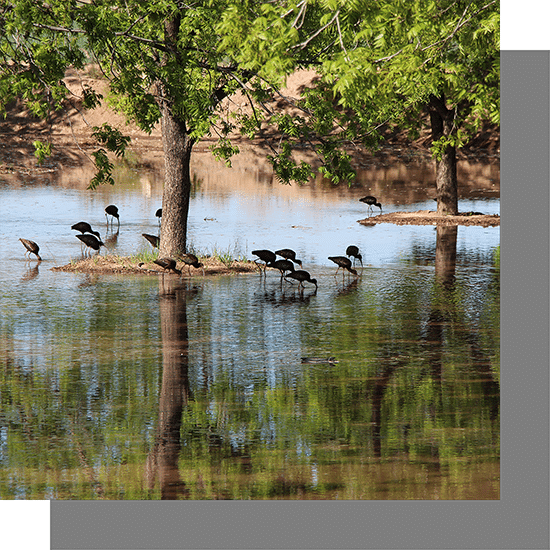 Conservation
Agriculture producers help conserve and care for public lands, including watershed restoration, wildlife habitat improvements, and rangeland management.